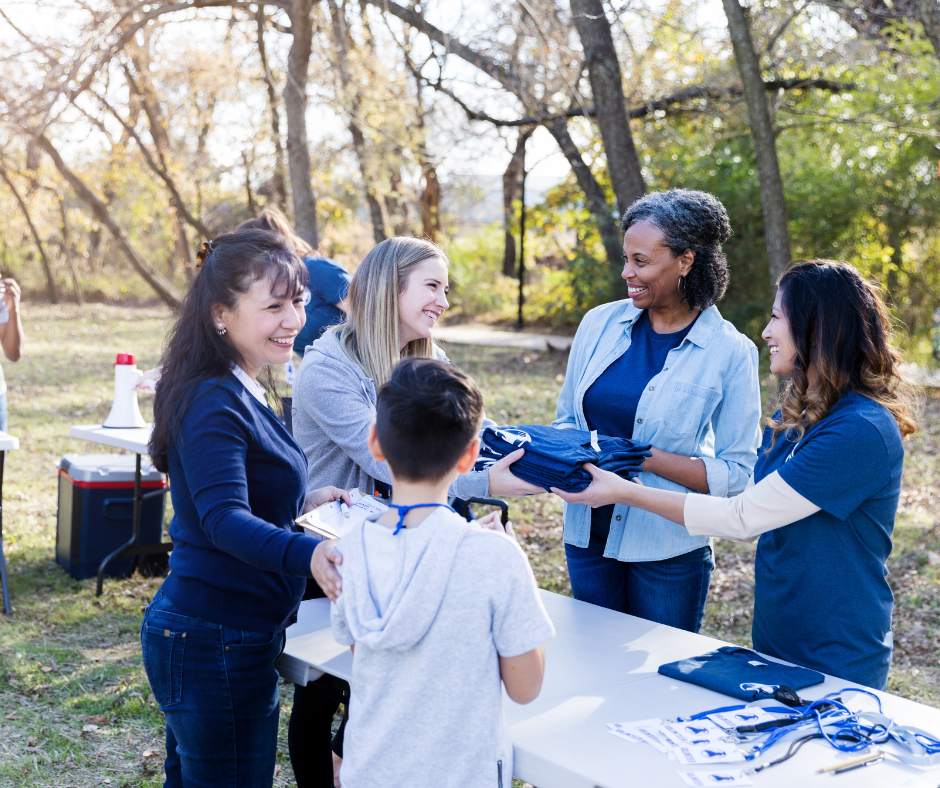 What is a CBA?
Community Benefits Agreements (CBAs) are a form of contract between community representatives and a developer that outlines how developments will provide benefits desired by the community. The community agreement helps to promote values of inclusiveness and accountability.
CBAs promote inclusiveness by ensuring that a broad range of a community's concerns are heard, considered, and addressed. CBAs can tackle project accountability by ensuring developers are legally bound by the agreement and enabling state officials to address potential issues in a legal and resourceful manner. 
CBAs also help promote environmental and racial justice issues. The CBA creates a formalized process for public engagement with residents and stakeholders. This allows impacted communities to shape the outcome of the project to better meet their needs. 
CBAs also help advance workforce equity by establishing workforce development targets and funding workforce training. CBAs are a powerful tool that can help create fair wage jobs for residents and partnerships with funding workforce development programs that train underrepresented workers and individuals facing barriers to employment. To learn more about the importance of CBAs download the CRCJ CBA toolkit.