Would you like to work toward making this planet safer, cleaner and more energy efficient?
Are you interested in Connecticut's just transition?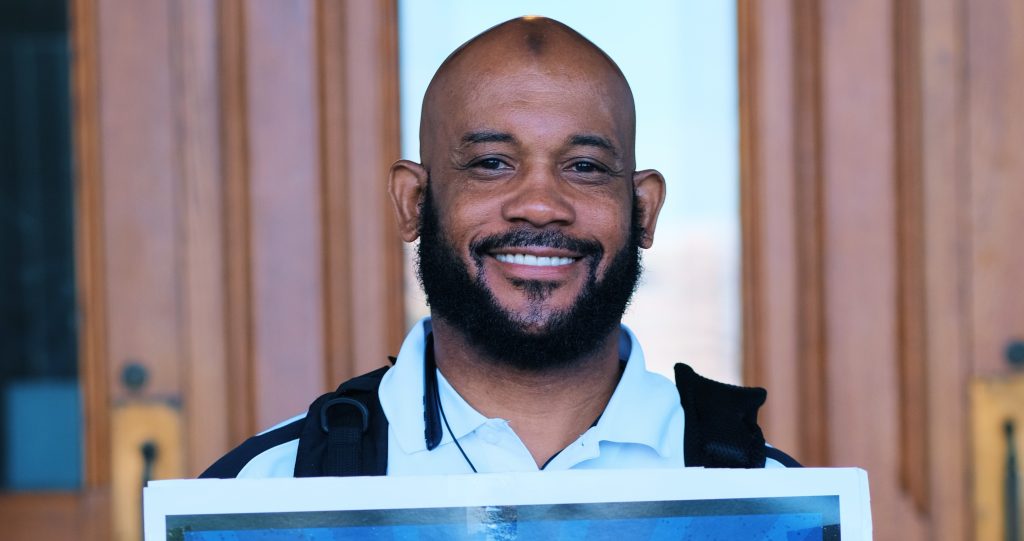 Then, you may be who we are looking for to join our staff! Job opportunities with CRCJ are listed below.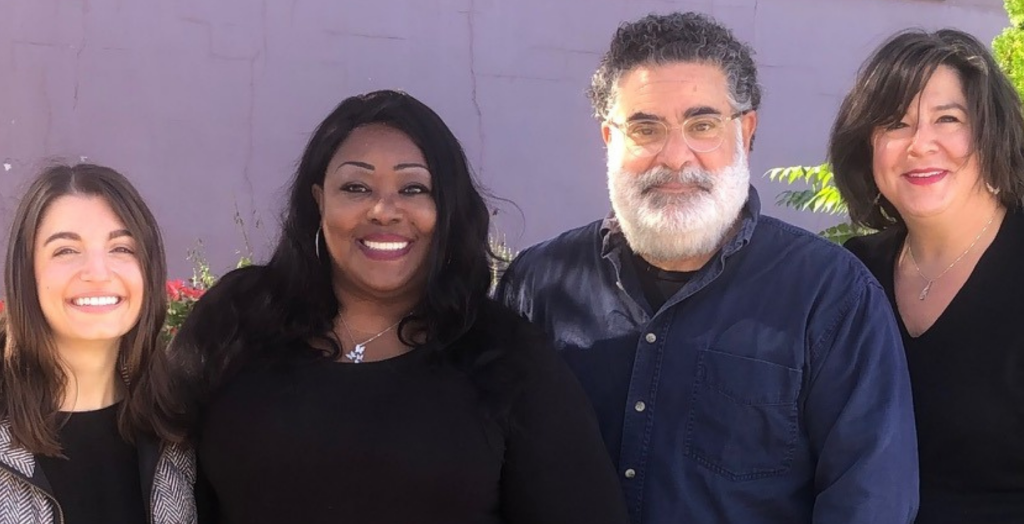 CRCJ does not have any employment opportunities at the moment. Visit us frequently as our organization continues to grow its reach.