Would you like to work toward making this planet safer, cleaner and more energy efficient?
Are you interested in Connecticut's just transition?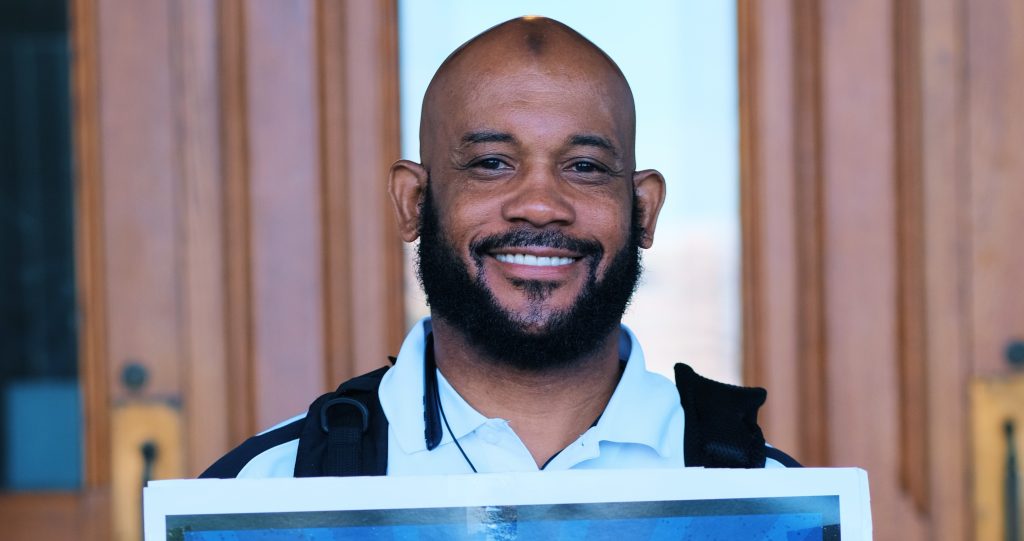 Then, you may be who we are looking for to join our staff! Job opportunities with CRCJ are listed below.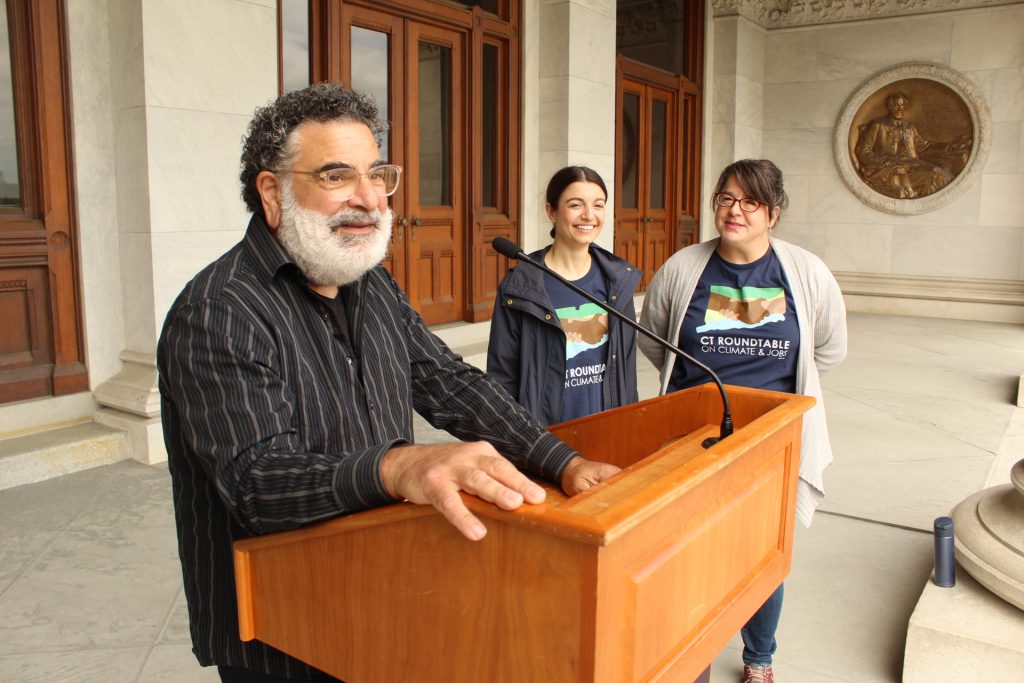 CURRENT OPPORTUNITIES
Bridgeport Community Mobilizer
Position Summary
The Bridgeport Community Mobilizer for the CT Roundtable on Climate and Jobs (CRCJ)
is a full-time staff member who plays a significant role in organizing public support for
CRCJ initiatives. The Mobilizer works closely with the Policy Director and Executive
Director to rally residents of Bridgeport to advocate for climate justice via grassroots
efforts throughout the city. Duties/responsibilities for the Bridgeport Community Mobilizer
include:
Work with the staff and Bridgeport community members to develop and implement a Bridgeport climate justice action plan. 
Engage with community constituents in Bridgeport to build support for Carbon Free & Healthy Schools and other initiatives as needed.
Cultivate relationships with organizational partners and community leaders to find shared interests with CRCJ's policy and advocacy priorities.
Monitor Bridgeport activities that relate to climate justice and a just transition and report to Policy Director and team on a timely basis.
Work with CRCJ Communications Director to produce Bridgeport-specific climate justice materials such as fact sheets, infographics, and other educational materials.
Organize listening sessions and other events for various CRCJ initiatives including Carbon Free & Healthy Schools.
Other Duties/Responsibilities
Work with the staff to provide a professional public presence for the organization, speaking at events and serving on official bodies, as appropriate.
Work with the staff to provide educational programming that deepens the understanding and commitment of affiliated groups and their members and engages new constituencies in the Roundtable's work.
Participate in collaborative efforts among similar initiatives across the state, region, and country.
Assist with grant proposals and fundraising opportunities.
Required Skills/Abilities
At CRCJ, our highest priority is finding the best candidate for the job. Research has
shown that people of color and women are less likely to apply for jobs if they don't
believe they meet every one of the qualifications described in a job description. We
encourage you to apply, even if you don't believe you meet every one of our
described qualifications or you have a less traditional background. We are looking for
applicants with the following qualifications:
Resident of and deep familiarity with Bridgeport and its distant and recent history.
A commitment to addressing the historical and current impacts of racism, sexism and other social injustices in building a diverse coalition.
A strong listener who is committed to understanding and addressing Bridgeport residents' concerns and needs.
Skilled at driving a community-based agenda.
A people person comfortable communicating and working with diverse audiences.
Solid written and verbal communication skills, including the ability to synthesize and explain complex information in an accessible manner.
Bilingual preferred
Proficiency with Microsoft Office Suite and G Suite
Excellent organizational skills, strong initiative, and attention to detail
Flexible and willing to pitch in as needed
Enjoys working in a small team with an 'all hands on deck' attitude
Education and Experience
Two years of experience in community organizing or a related field required
(education and volunteer roles may be counted towards experience).
Background knowledge on climate change, environment, and justice and
equity issues, and an understanding of how these issues intersect.
Bachelor's degree in related field preferred.
Demonstrated experience working effectively and collaboratively with a wide
range of people and organizations.
Values that align to our mission and platform
Salary Range: $45,000 – $55,000 depending on experience
How to Apply
In lieu of a cover letter, we would like you to respond to the questions below.
Please include your responses, along with your resume, in one PDF document, to
Michelle Eckman, [email protected].
Questions:
Please describe your familiarity with climate justice and/or how environmental
racism has impacted Bridgeport.
What issues in Bridgeport are you most passionate about and why?
Describe any community organizing you have done in the past.