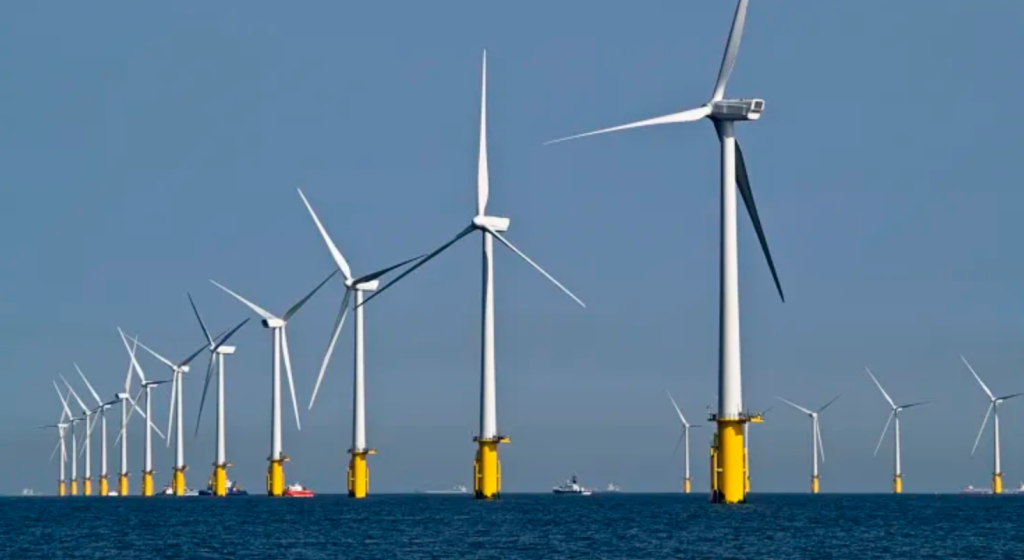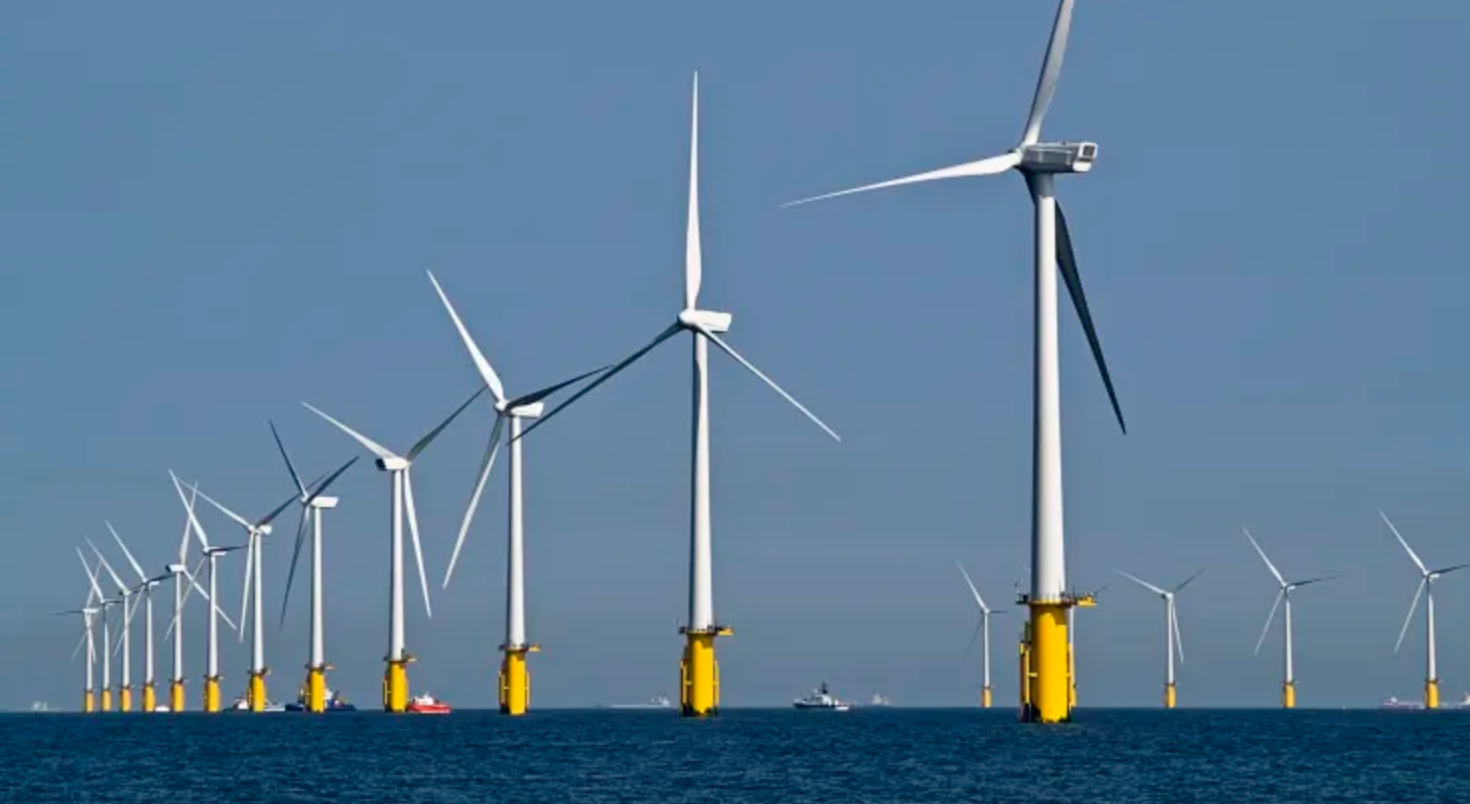 Important news for CT residents and workers as research shows that nearly two-thirds of Connecticut voters support building offshore wind energy with strong labor standards. According to a new poll released by Impact Research, Connecticut voters believe offshore wind energy will improve the economy and support requiring developers to provide living wages and workplace safety protections for the jobs offshore wind will create. View the current press release on the latest offshore wind polling data in Connecticut.
Looking to learn more about offshore wind and green energy projects in our state?
A public forum on offshore wind development and project labor agreements will be held on Wednesday, August 2nd, 6:00 pm – 7:30 pm at the Rockfall Foundation in Middletown, CT to discuss poll findings and the future of offshore wind energy in Connecticut. Register for the 2023 Offshore Wind Development Forum. 
Show support for Connecticut residents and workers by signing the Fair and Accountable Offshore Wind Petition.