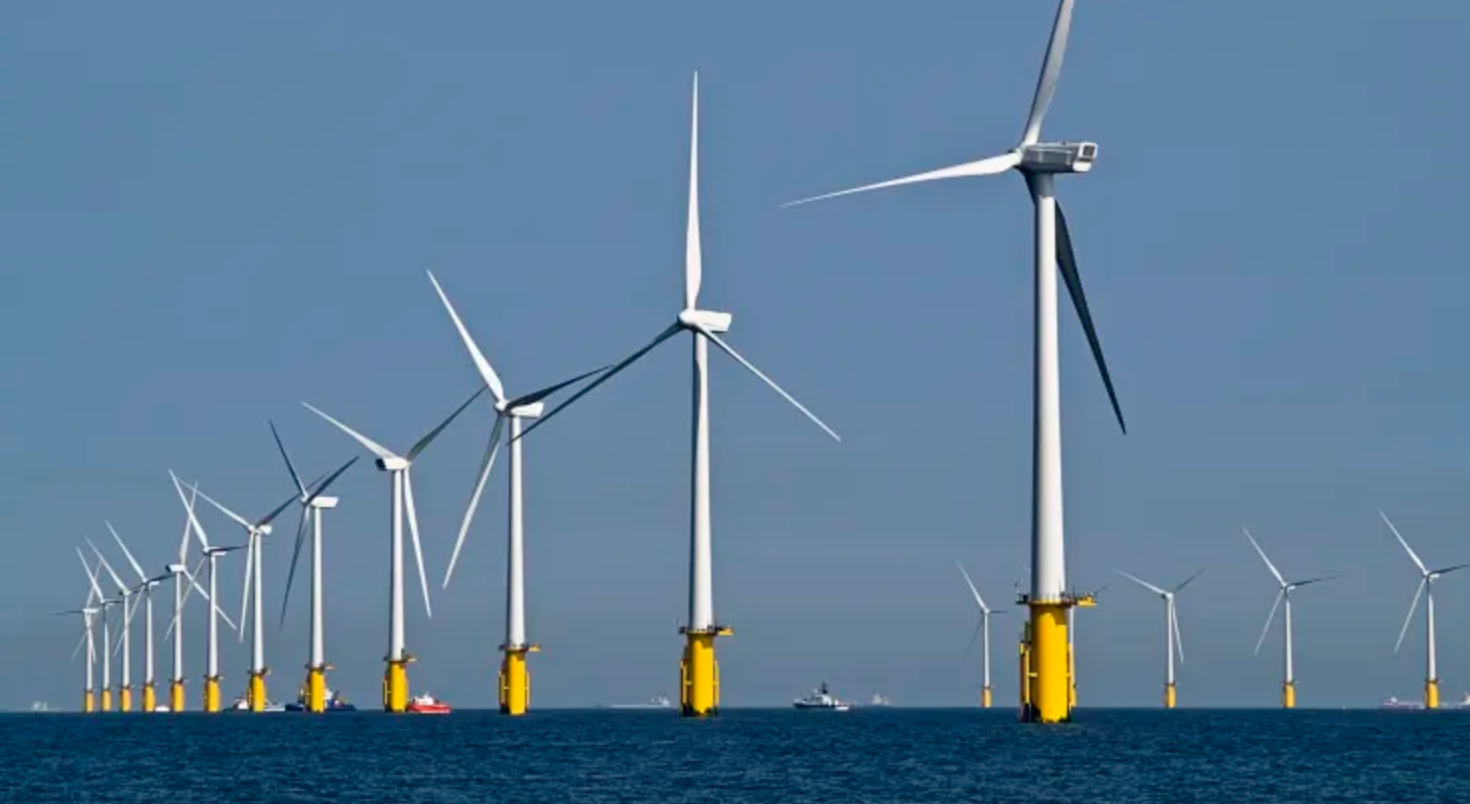 Let's get offshore wind development right by standing together with one voice to demand good union jobs, transparency, and equity. Our state leaders must hold developers accountable to their promises so our workers can benefit from good union jobs with thriving wages and benefits.  
Download and share the Offshore Wind Public Comment Toolkit to learn more and submit a personal public comment to CT DEEP.
Support Fair & Accountable Offshore Wind Development In CT
We can all agree on the importance of clean air and water for our families and communities. As Connecticut builds its own offshore wind energy, input from workers, ratepayers, and voters like you is necessary to ensure a clean energy economy that works for all of us.